How It Works - We make mobile storage easy for you!
Choose from two simple options: A. Keep the storage container at your location; or B. Keep the storage container at our secure storage facility
Option A
Keep it handy
We know you might prefer to have instant access to everything you want to store. What's better than having it right there on your property? If you want to keep your Go Mini's container handy, our store at your location option is perfect. Empty it when you're ready and we'll pick it up, or give us a call and we'll deliver it to your new location!
Option B
Store at our secure facility
If you don't want it on your driveway, at your workplace, or on your premises, we'll take it away and store it for you. Secure and safe, you can access it anytime - and have your Mini back with just 72 hours notice, at the same location or at your new place, whenever you're ready!
Here's how it works
We're the only ones in the industry to have 20ft containers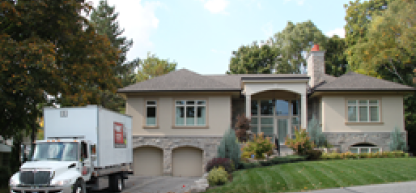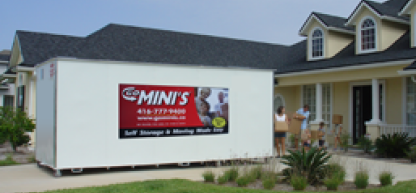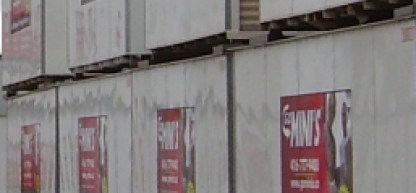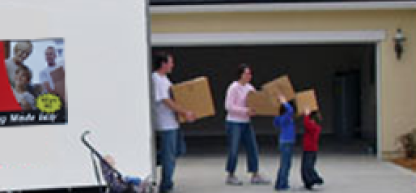 What's your choice - your site or our secure facility?
Choose from two easy options from the GTA's great portable storage company.
We've been delivering Go Mini's containers, providing secure storage and have been recommended for our great service for almost a decade. Start your Go Mini's mobile storage experience today. Book online or give us a call, and we'll make it easy for you!