Commercial services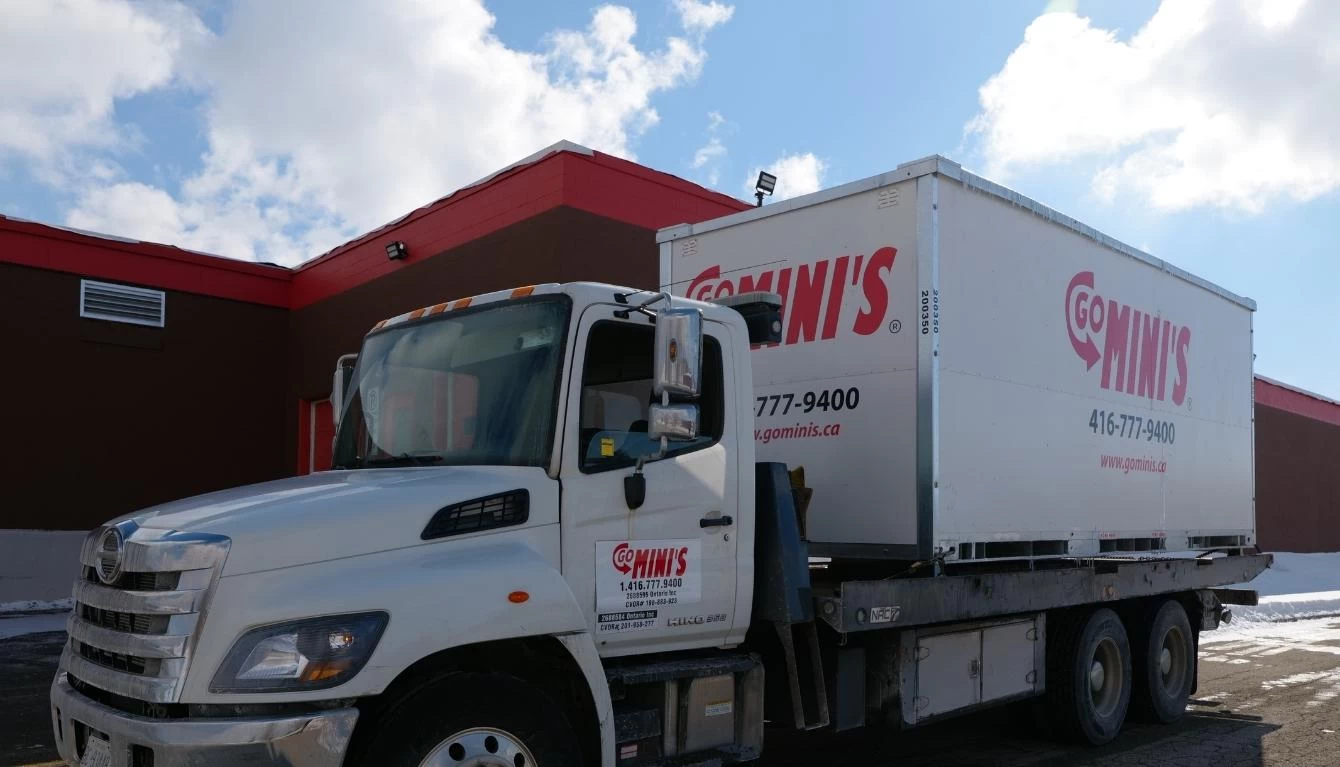 No one beats our price…ever!
Go Mini's has the finest quality container rental fleet in the industry. Go Mini's also carries the most competitive rates along with great customer service. Go Mini's commercial storage units are made of solid steel, with large ground-level side-by-side doors. Our customers use Go Mini's commercial storage units in a variety of ways, such as onsite construction projects, portable storage solutions and retail inventory storage management.
Construction
Go Mini's low-cost portable storage commercial storage units save residential and commercial contractors money. Call us now to talk to a container specialist.
Retail
Local, regional and national retail operations use Go Mini's commercial storage units during the high inventory demanding holiday seasons – and reduce their overhead by cutting costs on year-round portable storage. Reduce your year-round mobile storage cost by up to 50%! Contact our commercial storage unit specialist for more information.
Hospitals, Hotels & Small Businesses
Go Mini's commercial storage units are a low-cost solution for portable storage containers. We understand the need for additional storage for financial records, office supplies, furniture, or expanding your warehouse. Call now for your Go Mini's low-cost commercial storage unit solution.